Hosted Online By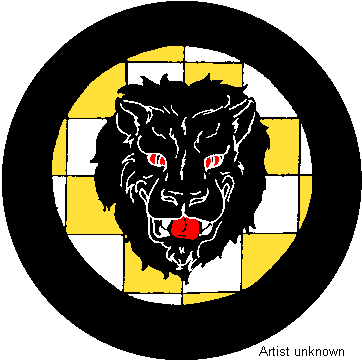 Mistress Disa i Birkilundi, a member of the populace
Event Summary:
Date: April 8 , 2020
Online meeting begins at: 6:30 PM on April 8th 2020
Online meeting ends at: 8:30 PM on
---
This is an online Class or Demonstration.
In this class we will be discussing all things Posament! The goal will be to have a discussion on it's history and then try our hand at making it.
Supplies Needed:
Handout
Link to online instructional videos
Paracord
To connect to this meeting online, you'll need the following information:
This will be an online class hosted on Zoom. No application download will be needed to join. The meeting link and handouts will be posted on the Facebook event page.
Please contact the individual above with any questions.