Hosted Online By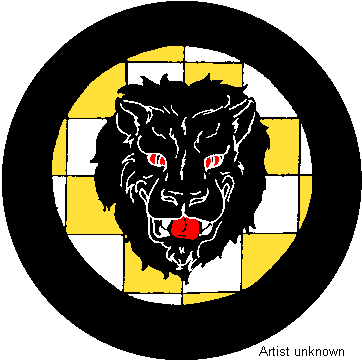 Mistress Disa i Birkilundi, a member of the populace
Event Summary:
Date: April 1 , 2020
Online meeting begins at: 6:30 PM on April 1th 2020
Online meeting ends at: 7:30 PM on
---
This is an online Class or Demonstration.
Join HL Alasdair Mac Roibeirt for a discussion on the history and use of bentwood boxes. Taking a look at different materials used in the construction of bent wood containers as well as possible methods of construction and the pros and cons of each, as well as examples of surviving boxes and the cultures they represent.
No supplies are needed for this class.
To connect to this meeting online, you'll need the following information:
This will be an online class through Zoom. No application downloads are required to join. We will post the meeting link and handouts on the Facebook event page.
Please contact the individual above with any questions.