Hosted Online By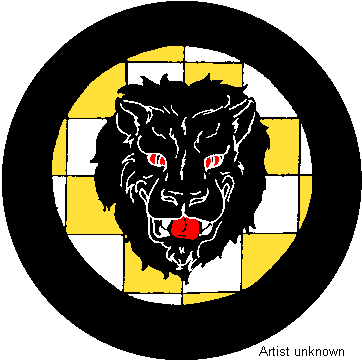 Mistress Disa i Birkilundi, a member of the populace
Event Summary:
Date: March 29 , 2020
Online meeting begins at: 2:00 PM on March 29th 2020
Online meeting ends at: 3:00 PM on
---
This is an online Class or Demonstration.
Join HL Alasdair Mac Roibeirt for an overview of seating options seen and used in the SCA and the times and places they come from. Will will be discussing historical accuracy verses modern convenience and aesthetics.
No supplies needed for this class
To connect to this meeting online, you'll need the following information:
This will be an online class hosted on Zoom. No application downloads are required to join. The meeting link and handouts will be posted on the Facebook event page.
Please contact the individual above with any questions.